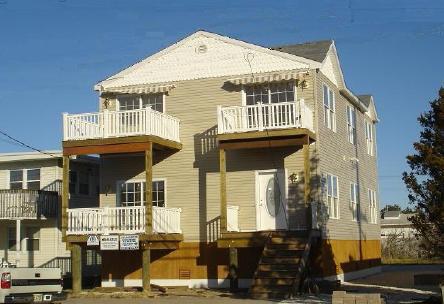 .
FOR BUYERS - BUYERS BENEFITS
Join our Mailing List by filling in the following form.
Do you need more information on an upcoming auction? Need to liquidate real estate or an estate? Contact T. Michael Auctions TODAY!
Please fill out the form below and one of our representatives will contact you.