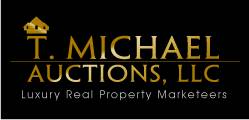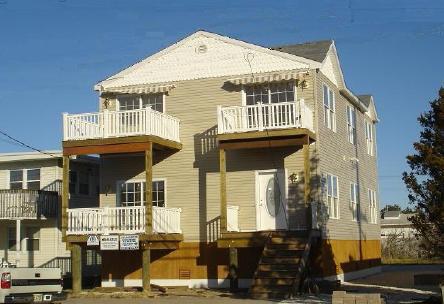 .
ABSOLUTE AUCTION
IMMEDIATE OCCUPANCY
This extremely well built 2400 square foot, 4 Bedroom, 2.5 Bathroom home has 9 foot ceilings, hardwood and tile floors, updgraded trim and a gas fireplace with marble surround. Only one block to the beach, and three large sun decks this single family home is a great summer beach house, winter get-a-way or year round home. This is a brand new home and has been professionally furnished and professionally decorated.
Email: info@tmichaelauctions.com
Phone: 1-866-638-2266
ext. 23
ABSOLUTE OUTCRY AUCTION
When: July 7th 2007 at 10AM
Location: TBD
www.tmichaelauctions.com
Open House - 12p to 3p
June 16th & 17th
Open House - 12p to 3p
June 16th & 17th
June 23rd & 24th
June 30th & July 1st
Registration Required
Please download the following Ad.pdf and send your request for a Bidder's package to: info@tmichaelauctions.com

© T.Michael Auctions L.L.C.. All rights reserved 2007.